Home
»
Posts tagged "futian market"
These days, in Yiwu International Trade city, handicrafts, jewelry, toys, flowers and other commodities is booming, more than 90 percent of the market business households has export business, the same time, some countries are rich in strong local characteristics handicraft poured into Yiwu market, attracted the attention of retailers and tourists. It is understood that […]
Read More ...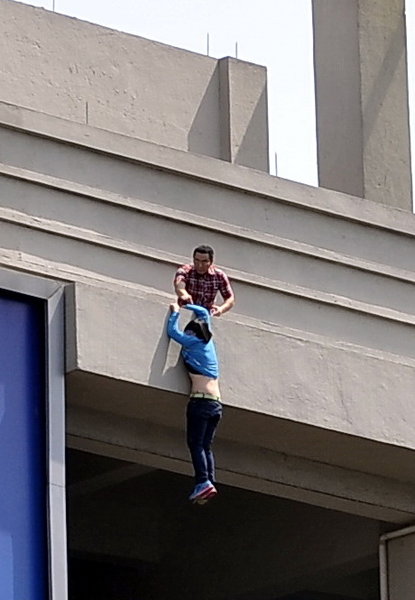 A woman is saved by rescuers as she is about to fall off the roof of abuilding in Yiwu, East China's Zhejiang province, March 26, 2012. Thewoman was found hanging off the building roof, around Gate 97 ofDistrict 5 in Yiwu International Trade City at 12:31 on Monday. Therescuers grabbed her arms and were able to pull her up at 12:39. [Photo/CFP] 
Read More ...